---
Web Tracking: Mechanisms, Implications, and Defenses
Tomasz Bujlow, Valentín Carela-Español, Josep Solé Pareta, and Pere Barlet-Ros
Technical Report, Department of Computer Architecture (DAC), Universitat Politècnica de Catalunya (UPC), July 2015.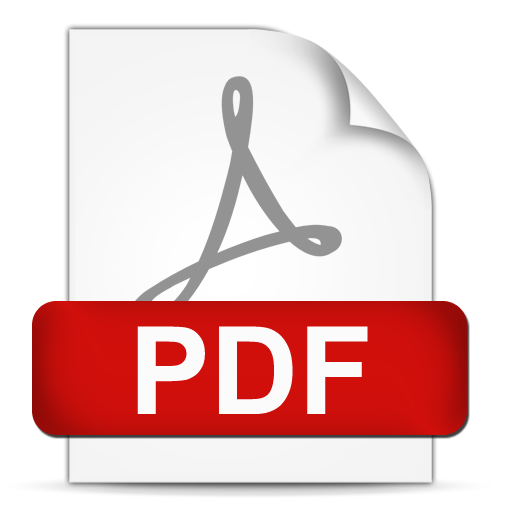 Download this publication in PDF (author's version)
Abstract
This articles surveys the existing literature on the methods currently used by web services to track the user online as well as their purposes, implications, and possible user's defenses. A significant majority of reviewed articles and web resources are from years 2012-2014. Privacy seems to be the Achilles' heel of today's web. Web services make continuous efforts to obtain as much information as they can about the things we search, the sites we visit, the people with who we contact, and the products we buy. Tracking is usually performed for commercial purposes. We present 5 main groups of methods used for user tracking, which are based on sessions, client storage, client cache, fingerprinting, or yet other approaches. A special focus is placed on mechanisms that use web caches, operational caches, and fingerprinting, as they are usually very rich in terms of using various creative methodologies. We also show how the users can be identified on the web and associated with their real names, e-mail addresses, phone numbers, or even street addresses. We show why tracking is being used and its possible implications for the users. For example, we describe recent cases of price discrimination, assessing financial credibility, determining insurance coverage, government surveillance, and identity theft. For each of the tracking methods, we present possible defenses. Some of them are specific to a particular tracking approach, while others are more universal (block more than one threat) and they are discussed separately. Apart from describing the methods and tools used for keeping the personal data away from being tracked, we also present several tools that were used for research purposes - their main goal is to discover how and by which entity the users are being tracked on their desktop computers or smartphones, provide this information to the users, and visualize it in an accessible and easy to follow way. Finally, we present the currently proposed future approaches to track the user and show that they can potentially pose significant threats to the users' privacy.